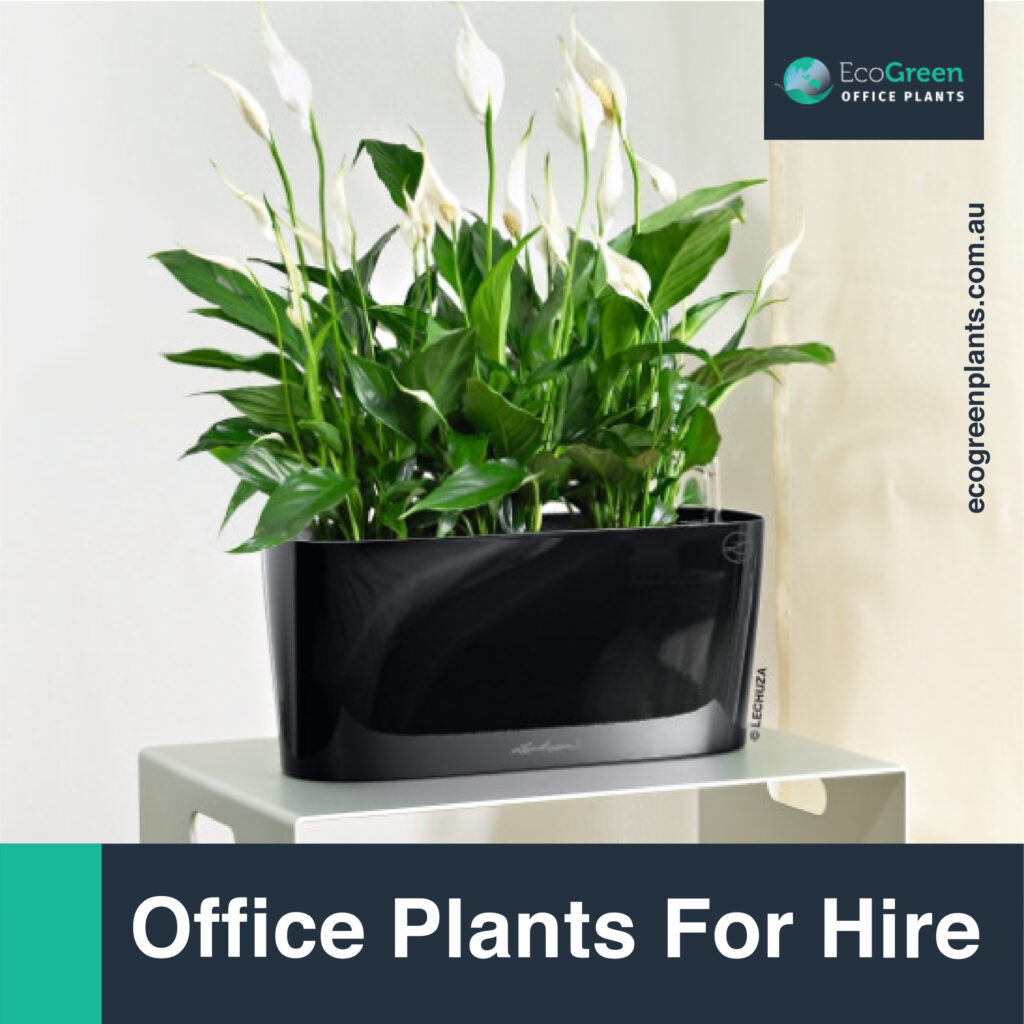 Greenery is an effective solution to change the outdoor space and make it more natural and livelier. However, to do this right, you should choose the best outdoor plants based on your preferences and conditions. But still, many people doubt how those plants can do good, especially in corporate spaces. So, here's a quick list of benefits that outdoor plants can bring to your place.
Boost Corporate Image: When customers and clients visit a business, creating a great 1st impression is what the business owners would desire. And when they see thoughtful and stylish design elements in your outdoor space, things can work great. With the right outdoor plant arrangement, you can create a sense of sophistication and serenity at the first glance.
Manage Stress: When stressful situations arise in the workspace, employees or yourself can step out to enjoy lunch or hang out in a pleasant space. This way, outdoor plants can increase productivity, relieve stress, and boost your mood.
Add Interest and Colour to your Outdoors: Plants come with the amazing capability of changing a drab space into an interesting, modern outdoor getaway. The green foliage of outdoor plants can highlight special architectural features while covering up the cluttered, dirty, and unpleasant areas. They can add personality and colour to your area.
Gain Benefits with an Outdoor Plant Hire Service
Compared to indoors, installing and maintaining outdoor plants can be a bigger challenge. A professional outdoor plant hire service can help make your place look contemporary and clean. After examining your place, they can find the exact plants to buy while keeping the factors like space size and amount of sunlight in mind. They can help strategically place your plant for great visual impact while changing your outdoors into a tropical oasis.