Today, offices are using advanced technology to improve working. Work hours today consist of time spent outside the workplace and even beyond regular working hours. There are lots of employees working at home, or by distant offices.
While these changing workplace conditions have made companies more dynamic and flexible, it's become exceptionally hard to keep a track of the worker's job.
It saves money and time in the method of generating a detailed attendance record immediately right on the systems. With the accurate presentation of information, also, it ensures that the workers aren't overpaid.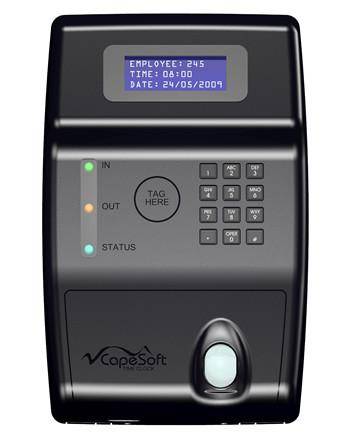 The main advantages/ benefits of the time attendance applications are:
• It is simple to install and utilize.
• With its in-built leave bookkeeping, it also supports payroll functionalities, firms don't have to invest in leave tracking or payroll accounting programs.
• Manipulation of the system and buddy-punching is decreased with time attendance application.
• It ensures successful HR practices.
• The program can be customized according to special requirements.
• With the innovative features and plugins that are improved make the time attendance applications quicker and it has become an essential part of successful HR systems.
• Through time, it's expected that all conventional presence monitoring strategies and payroll accounting centers will be substituted with this strong application, a technologically innovative presence system that's not merely cost-effective and time-efficient, but additionally multifunctional.