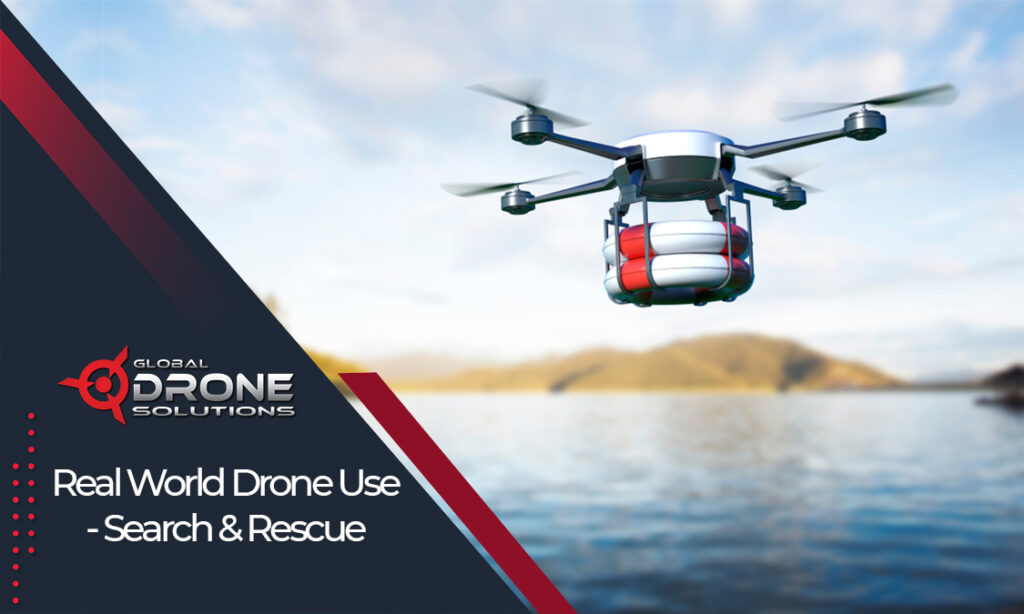 Drones are incredible machines with amazing capabilities. Drones are quite helpful in the marine and yachting environment to seek out sea bodies' actions to capture amazing pictures and videos. One can even use it to drop equipment at some locations. Drones are often handled with proper care and training. It is dealt with differently to different destinations like terrestrial or land use or marine and yachting environments.
About Old and New Drones
Drone training would introduce you to the various issues regarding the types of drones and different environment situation of controlling it. One gets acquainted with varying drone models like DJI, Yuneec, and the Splash Drone, a great waterproof drone. Introducing the new models GoPro and DJI with features like "fold" also about features like to fit in small backpacks and flying capability for 20+ minutes in 20+ knots of wind. Therefore, Drone operator training is quite beneficial to make it work in some places.
Knowing the Features of Drone
The vitals of drone learning is to consider the following facts like size, flight time, retrievable capacity, battery and GPS usage, camera quality, screen hood, propeller protector guards, and handling different weather conditions. One has to be familiar and updated about drones before kick-starting it like a professional. Drone training includes easy as well as challenging techniques.
Drones are one of the boons of modern technology. It ranks as magnificent equipment with endless opportunities. However, the operators must always consider the limits, set up procedures, and safety measures to enjoy full enjoyment with drone's incredible features.