Paediatric first aid is any type of first aid you provide to a child or infant. A paediatric first-aid course is essential for childcare workers and nannies. This will help you deal with any emergencies that may occur to children under your care.
You will be required to use your paediatric first aid course for many situations. It is designed for children under eight years of age who have been injured. Paediatric first aid is required in all situations that involve head injuries, bee stings or strains, as well as diabetic reactions, eye injuries and nose bleeding, choking, or other objects accidentally swallowed.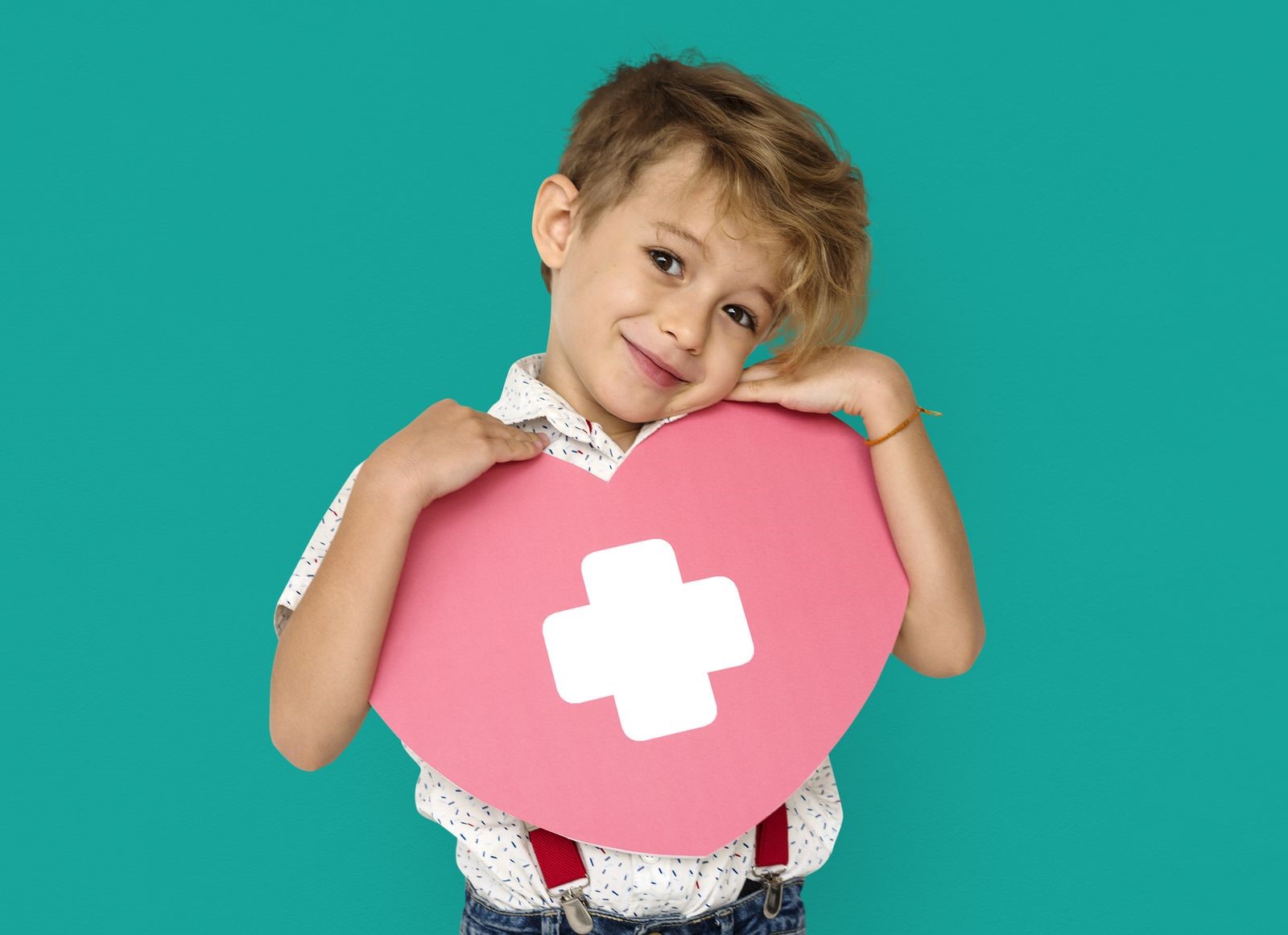 There are many other situations that can be triggered by bee stings, strains and sprains. You should be able to recognize the many situations in which you may need to render first aid if you work as a childminder.
It is essential to have the ability and attitude to prepare for all possible situations and be in a position where you can ensure that someone else's child is safe and well. Children are unpredictable by nature and will find a way into trouble whenever an injury occurs.
You can rest assured, however, that most of these injuries are easily treated by a childminder. You should be aware, however, that there are more serious and possibly life-threatening injuries.
If you're interested in becoming a registered childminder or nanny, an accredited paediatric first-aid course is the best option.